Finding the perfect fit for plus size women can be challenging, but it is not impossible. Plus size ladies need to look for bras that provide extra support, generous coverage, and adjustable straps for ultimate comfort. It's important to get measured regularly, so you know your exact bra size and can find the best style. In this article, we will discuss the best bras for plus size women.
What is a Plus Size Bra?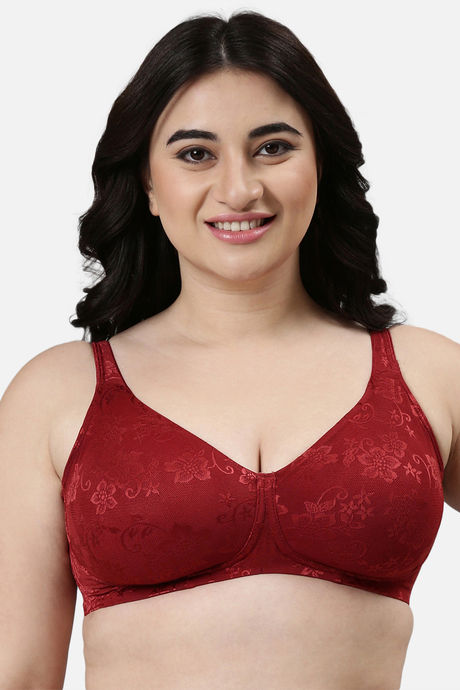 Plus size bra is designed for women with larger busts, usually ranging from a D cup to a K cup.
The extra-wide shoulder straps, wider under bands, side panels, full coverage cups, and adjustable hooks & eyes of a plus size bra ensure both style and comfort.
Additionally, these plus size lingerie provide more lift than ordinary bras, ensuring better breast support and preventing sagging over time.
Types of Plus Size Intimates
1. Full-Coverage Bra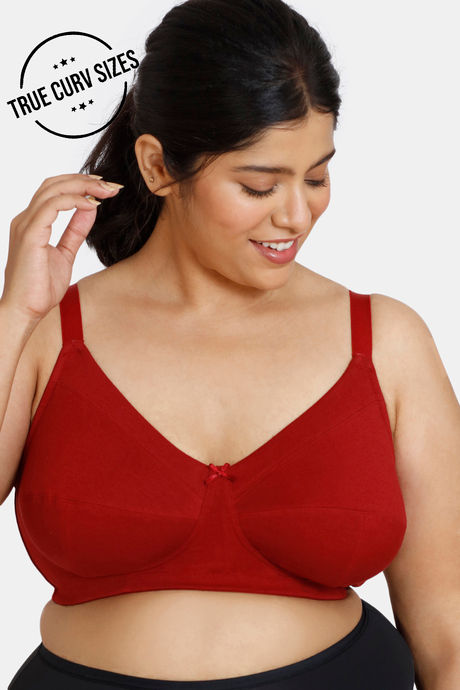 The full-coverage bra is designed to provide more comprehensive coverage of the bust to prevent any spillage at the top and sides. This type of bra works best for larger cup sizes, from D cups and up.
2. Minimiser Bra
Minimiser bras are specifically designed for larger cup sizes and offer a unique feature that helps reduce the appearance of your bust size. They use cleverly placed seams and construction to redistribute breast tissue and provide more flattering coverage. The result is an added support layer while giving a slimmer silhouette under clothing.
3. Super Support Bra
A super support bra is a type of plus size bra designed to provide maximum control and coverage. It usually features wider straps, an extra hook-and-eye closure in the back, and full cups with reinforced wiring at the sides. This big bra works best for those needing additional support due to heavier breasts.
4. Strapless Bra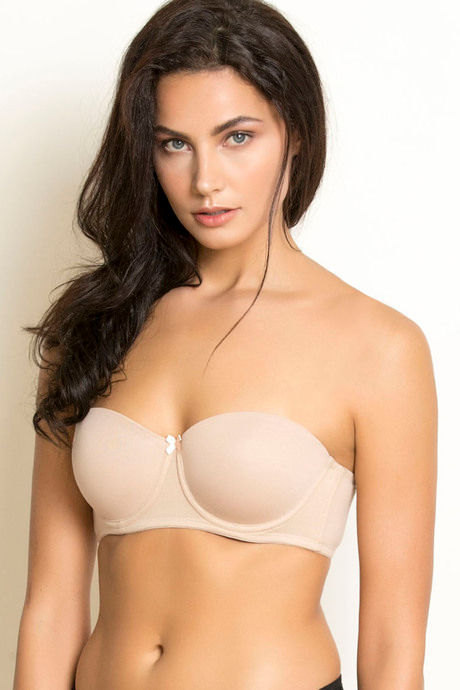 Plus size strapless bra are an excellent option for when you need to dress up with tank tops, off-the-shoulder tees, or other strapless garments. These bras provide extra support and can be found in mild and maximum control varieties.
5. Balconette Bras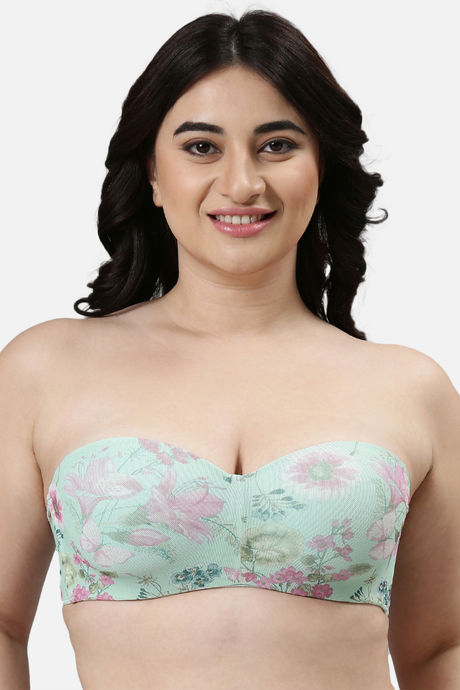 Balconette bras are ideal for full-busted women who desire a rounded lift. These styles offer an uplifting fit by providing support from wide-set straps and an underwire that lifts the breasts up towards the center of the chest. The cups provide ample coverage to keep everything in place without cutting into your curves or creating too much cleavage.
6. Sports Bra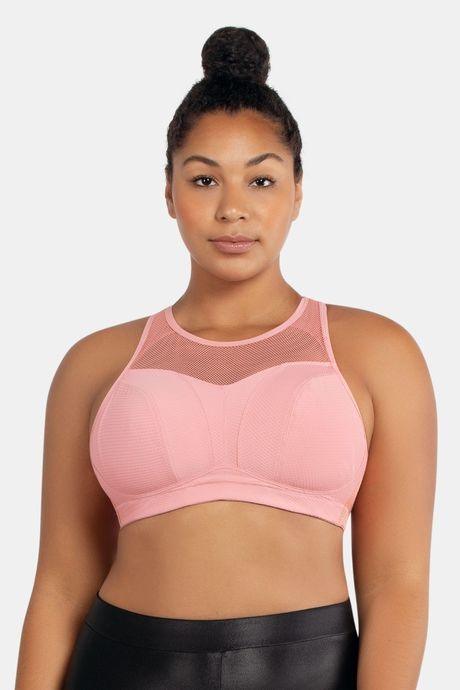 Plus size sports bras are designed to provide greater support and coverage while you work out. They are supportive and comfortable, with wide straps and an extra band around the bottom for added security.
7. T-Shirt Bra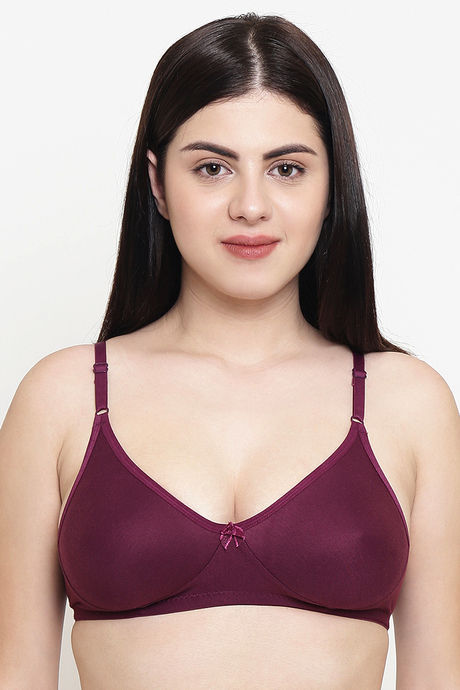 The T-shirt bra is a wardrobe staple for plus size women. It features seamless contoured cups that provide shape and support while giving your bust a natural silhouette beneath clothing. The full size bra is perfect for wearing underneath form-fitting t-shirts or blouses.
The Bottom Line
Finding a plus size bra that fits perfectly can be challenging. It's important to find a style of bra that suits your body type and offers the support you need. Zivame offers a variety of styles, from strapless bras to balconette and sports bras, that provide comfort and coverage in all sizes. With the right plus size bra, you can look and feel your best every day.